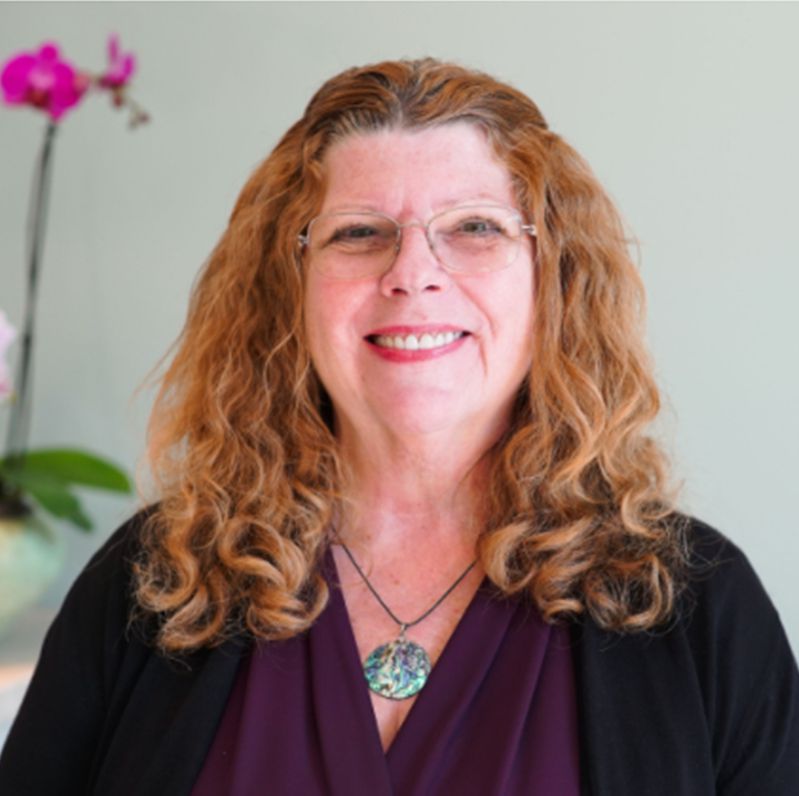 Judy, RDA
Judy is a Registered Dental Assistant and PS Dental's Office Manager. Ever since graduating from Brymans School for Dental Assistants over 20 years ago, she has made it her goal to treat all patients like family. She shares Dr. Sepehris' philosophy of "I think everybody should like everybody." Her desire is that every patient leaves their office with a smile on their face and love in their heart! During downtime Judy enjoys kayaking, camping, going to the beach, stargazing, and crystals. Her favorite pastime is spending time with her family.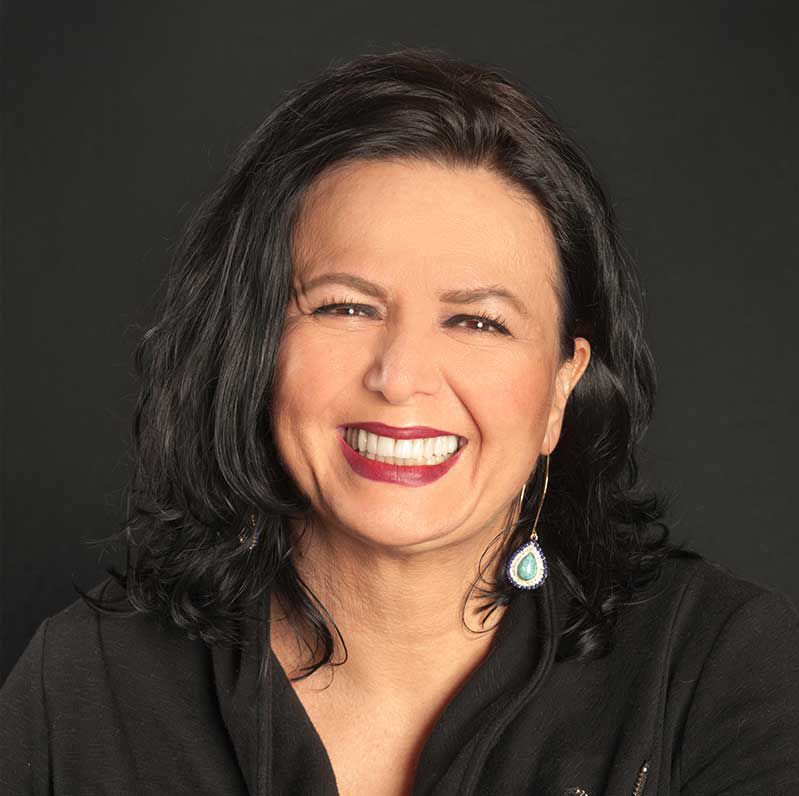 Soheila, RDH
Soheila received her associate degree in dental hygiene in 1989 from Clark College in Vancouver, Washington. She is passionate about all aspects of health. Listening to our clients and understanding the circumstances of their health and lifestyle is her way of supporting and improving their oral health.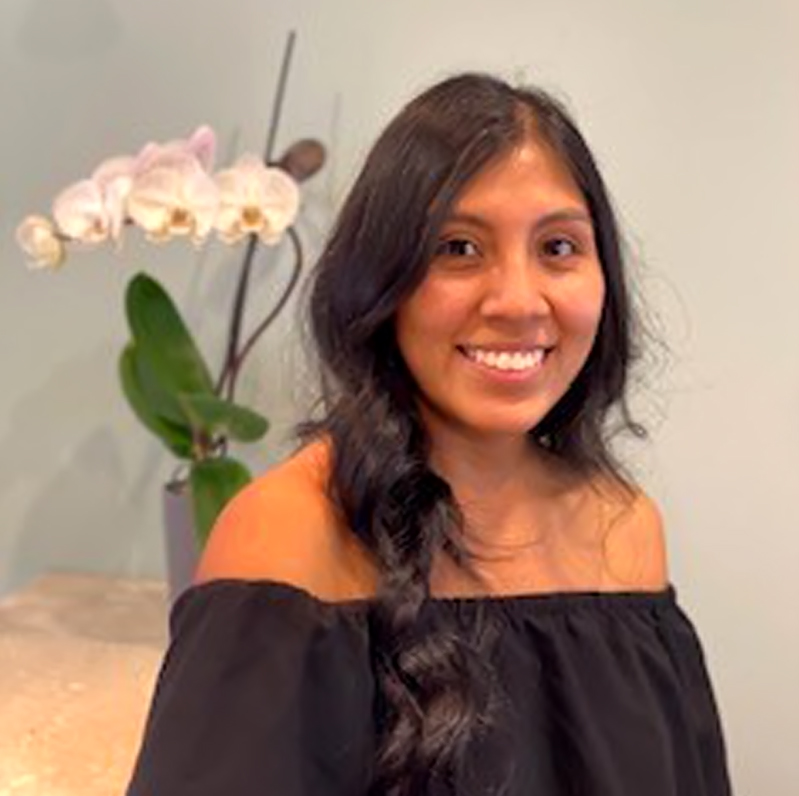 Yadira, Dental Assistant
Yadira was born in Mexico but raised here in Oregon. In her free time, she enjoys cooking, shopping, hikes and going for walks with her husband and their son. Yadira enjoys learning new things everyday alongside Dr. Sepehri. She states, "I have always wanted to work in the Dental field and working for Dr. Sepehri has taught me skills far from what I expected. She doesn't only focus on giving patients beautiful smiles but also on taking care of their health. Working at PS Dental feels like home". Thank you Yadira, we are so happy to have you as part of our team.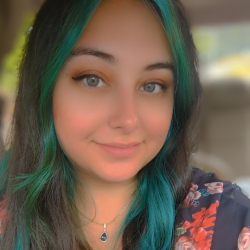 Brittany, Dental Assistant
Brittany is our newest Team member and a true Oregonian. Born and bred in Beaverton, she begins her day with loud music and Dutch Bros! Her hobbies include Arts and Crafts such as painting, crocheting, and jewelry making. Her favorite season is the fall which she considers the most beautiful time with all the colors in her neighborhood. Brittany keeps our office nice and tidy!