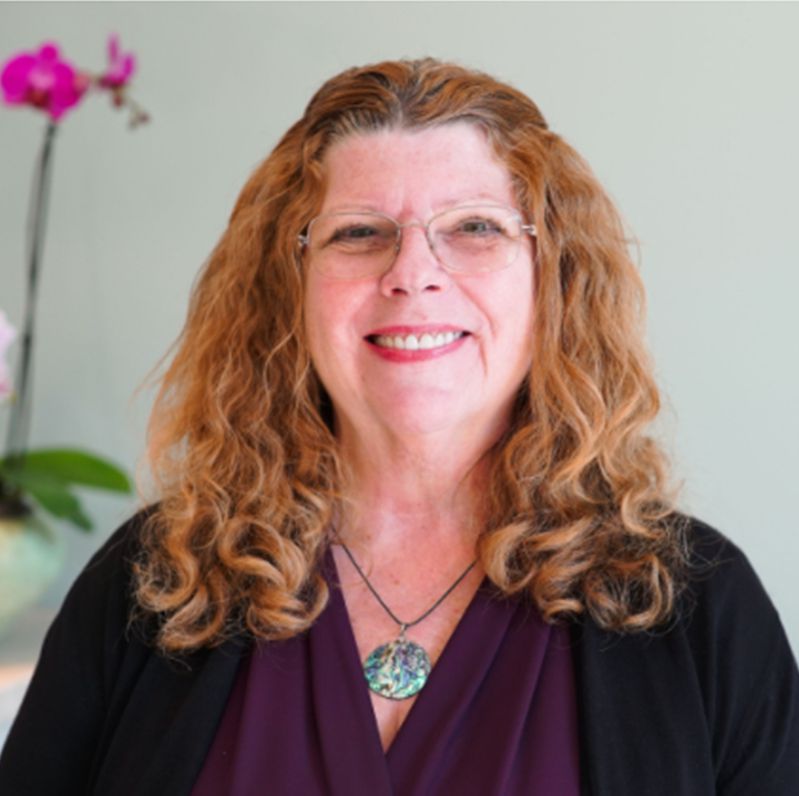 Judy, RDA
Judy is a Registered Dental Assistant and PS Dental's Office Manager. Ever since graduating from Brymans School for Dental Assistants over 20 years ago, she has made it her goal to treat all patients like family. She shares Dr. Sepehris' philosophy of "I think everybody should like everybody." Her desire is that every patient leaves their office with a smile on their face and love in their heart! During downtime Judy enjoys kayaking, camping, going to the beach, stargazing, and crystals. Her favorite pastime is spending time with her family.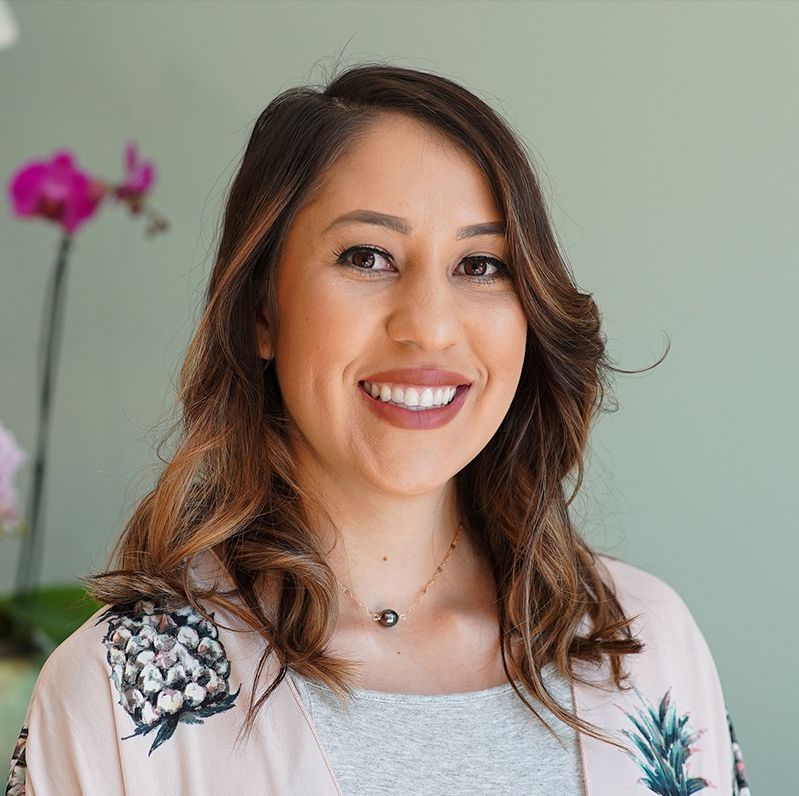 Rachel
Rachel was born and raised on the island of Oahu. She completed Hawaii's Dental assisting program in 2011, and from May 2012-May 2020 she worked at one of Hawaii's top pediatric dental practices. Rachel also has three daughters and in her free time enjoys fitness, health, hikes, and going to the beach. Rachel is very excited to join the PS Dental team and has stated, "It's a great privilege to be working with Dr. Sepehri, where I am learning dentistry on a whole new level. It has been instilled in me and I will continue to help change lives one smile at a time." We are very excited to have you, Rachel!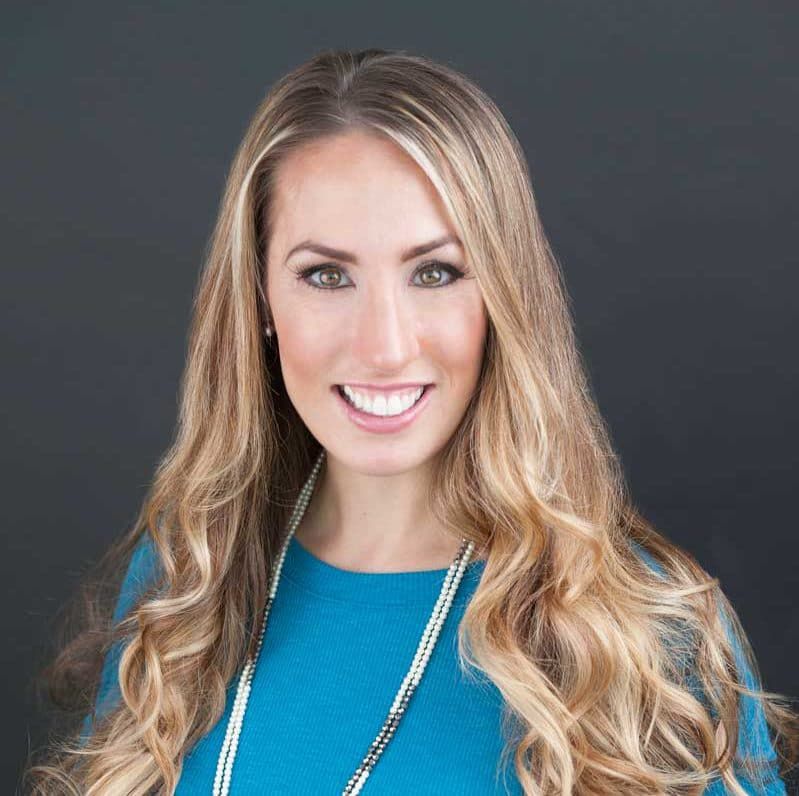 Jessica, RDH
Jessica is a native Portlander who grew up in the Tigard area. She graduated from Dental Hygiene School at Massachusetts College of Pharmacy and Health Sciences in 2004 and has been a practicing hygienist for over 10 years. She enjoys constantly learning what's new in dental hygiene and preventive care. She loves adventuring with her husband and three young children in the great outdoors. She also enjoys running, hiking, reading, and crafting.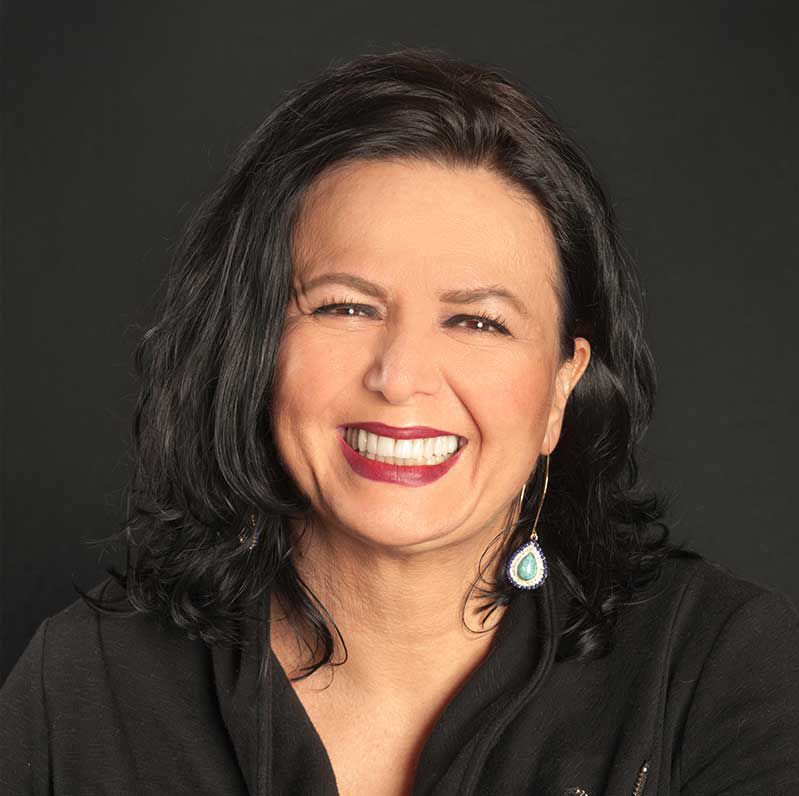 Soheila, RDH
Soheila received her associate degree in dental hygiene in 1989 from Clark College in Vancouver, Washington. She is passionate about all aspects of health. Listening to our clients and understanding the circumstances of their health and lifestyle is her way of supporting and improving their oral health.