Staying clear of oral diseases is the best way to maintain optimal oral health. This is where preventive dentistry comes into the picture. It is a term for all dental procedures that are aimed at preventing dental concerns even before they occur. While oral hygiene is quite crucial in this regard, brushing and flossing alone wouldn't suffice.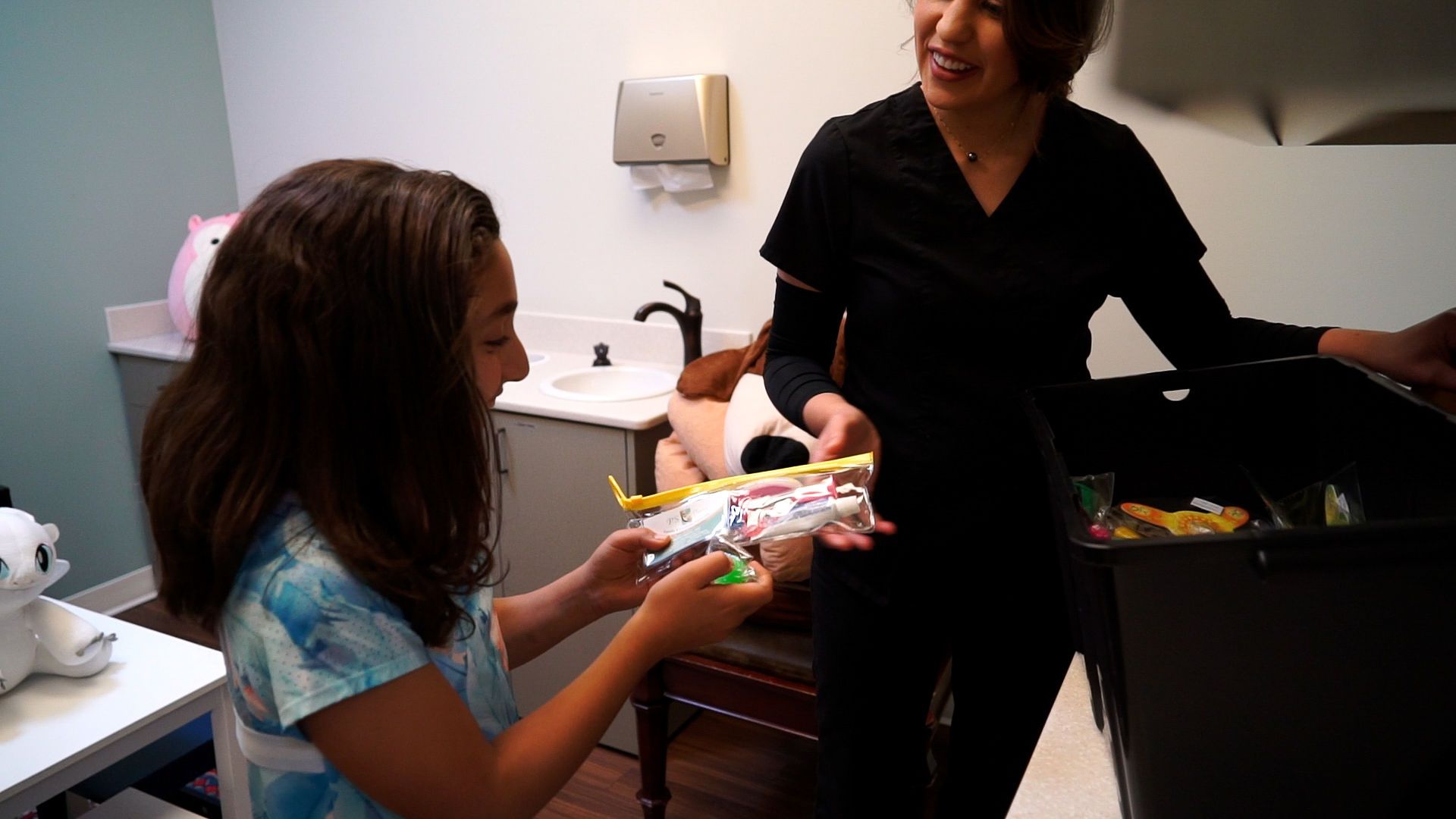 How important is oral prophylaxis?
The adhered plaque and tartar on the surface of the teeth and tooth roots can lead to cavities and gum diseases. No matter how well you brush and floss the teeth, microbes could be left behind at the intersection of teeth or on the rear teeth, where it is difficult to reach with the toothbrush. Over time, they can form plaque and tartar, which can potentially lead to cavities. When you visit the dentist for a routine consultation, oral prophylaxis is one of the foremost things we perform. This is done using a scaling device, which has a metal tip vibrating at ultrasonic frequencies. It easily dislodges the tartar deposits, which are washed off using a jet of water. We also perform root planing to clean the tooth roots, which significantly reduces the risk of gum diseases.
Cavity prevention
Brushing and flossing help to remove most of the bacteria from the mouth. But, if the teeth are weak, they could be highly susceptible to decay. One of the essential minerals in the teeth that protect them from cavities is fluoride. The body receives its regular supply of fluoride from drinking water and the toothpaste we use. In fact, a majority of Americans receive drinking water enriched with fluoride. If the teeth do not contain enough levels of the mineral, they could become weak and develop cavities easily. This can be prevented through fluoride therapy, where a topical fluoride applicant is applied to the teeth and allowed to stay for a few minutes before being washed off. We also recommend dental sealants for the molars and premolars, where the occlusal grooves are completely covered using acrylic sealants. This keeps the microbes and food debris from getting deposited in them, thereby reducing the chances of developing cavities.
Oral x-rays
X-rays are quite helpful in examining the underlying oral structures, such as the tooth roots and jawbone. We suggest x-rays when we need to diagnose cavities, jawbone deterioration, malocclusion, damaged teeth, tumors, lesions, etc. Spotting cracks, excessive wear, suspicious growth of tissues, etc. early on can help us draw out a suitable treatment method to diagnose the condition.
Oral cancer screening
Chewing tobacco and smoking cigarettes are the leading causes of oral cancer. Patients can look out for signs such as sores, lesions, white patches, suspicious growth of tissues in a lump, etc. on the soft tissues of the mouth. It is essential you get diagnosed by a dentist immediately to determine if the condition is oral cancer. We conduct various tests using highly sophisticated dental equipment, such as the VELscope,  intraoral camera, etc. If the presence of cancer is confirmed, we will suggest further treatment.
Please schedule an appointment online or call us at (503) 574-4000 to have a consultation with Dr. Sepehri, and we will be happy to help.