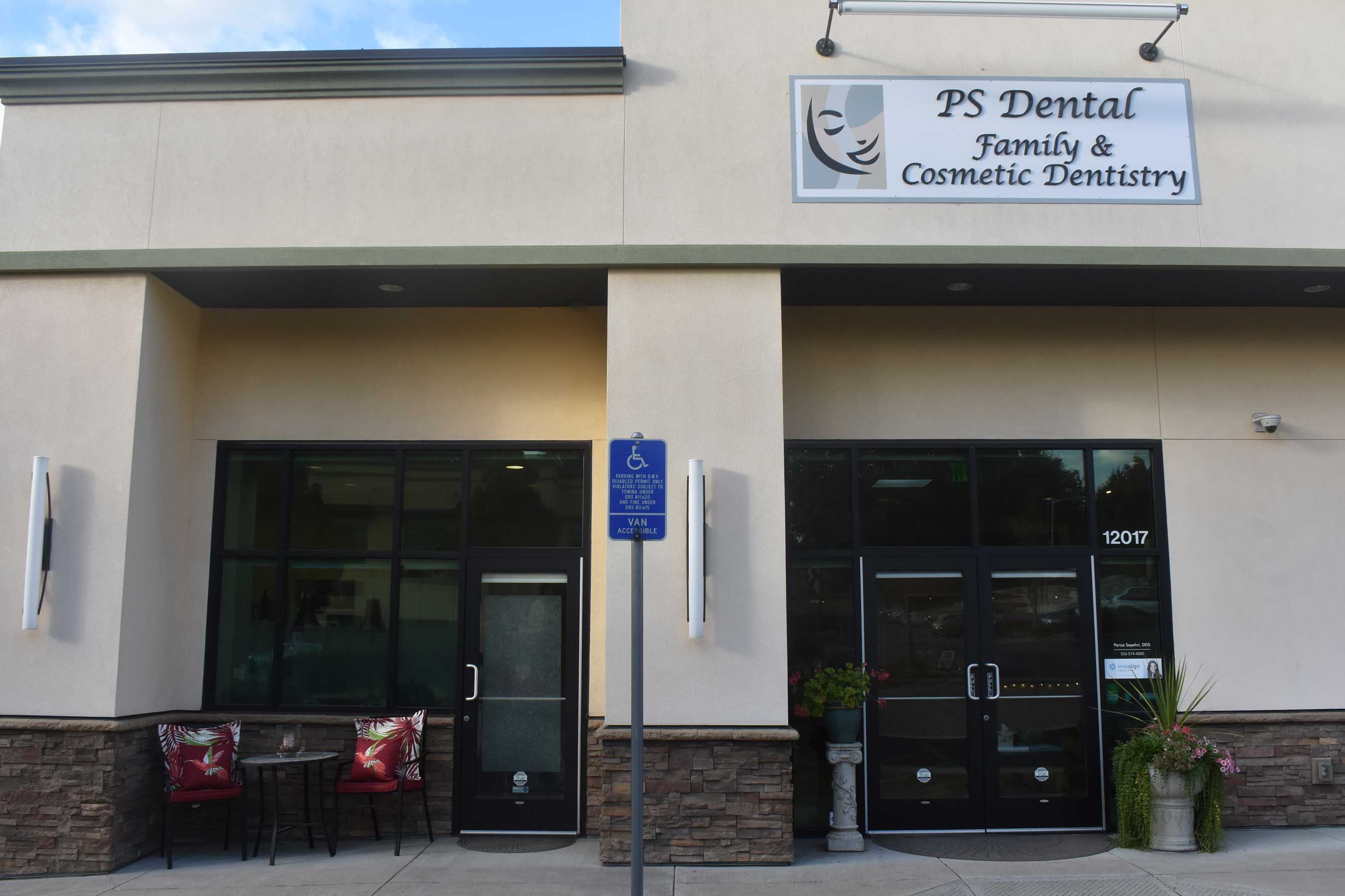 Welcome To PS Dental
Dr. Sepehri and all of the staff at PS Dental look forward to meeting you and taking care of your dental needs. We can care for your general family dentistry needs but we also provide many other services for you and your loved ones. When you call to schedule an appointment, please let us know how we can help you. We look forward to providing you with excellent dental care and improving your oral health.
We would invite you to fill out our new patient forms so that when you come to our office, all of the paperwork is done and you can just sit back and relax.
Excellent Dentistry In A Comfortable Atmosphere
At PS Dental, we have put a lot of thought into what can make our patients' trip to our office a more comfortable one. When you come to visit us, you will find a relaxing waiting room with a fireplace and a hot beverage bar. We have DVD glasses along with stereo headphones and even a room for your children to play. Every aspect of our office is here for your comfort!